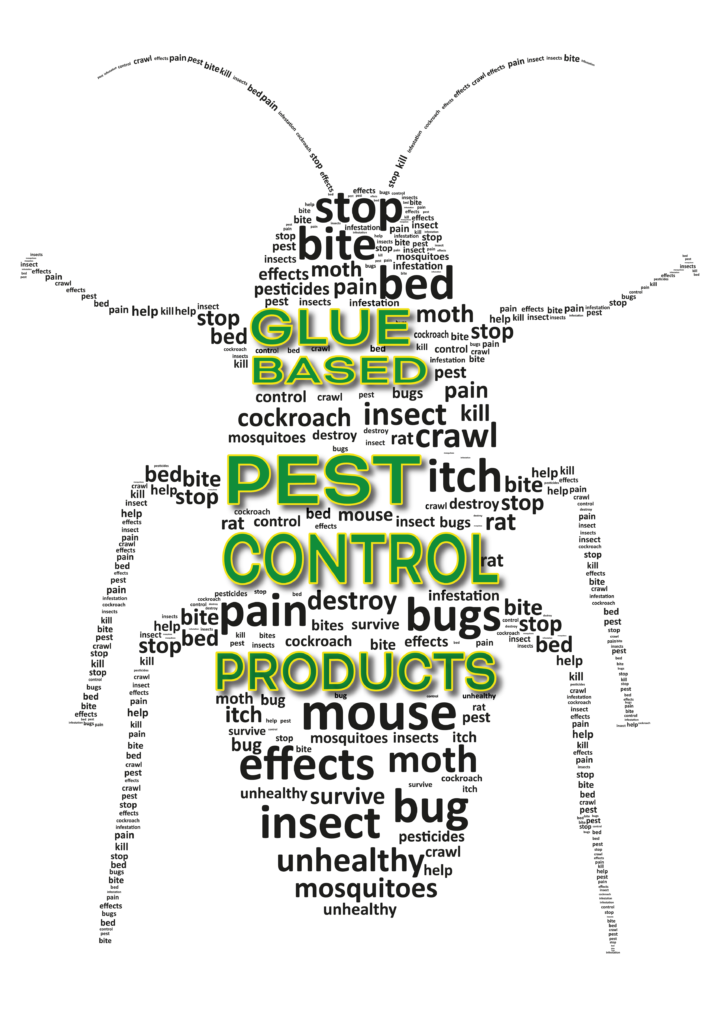 Welcome at Chemis.pl!
At the biggining of the brand CHEMIS, most important mission was to make human life up to a comfortable and enjoyable. In response to the needs and wishes of consumers, we create effective and necessary products, popular throughout the world. With 25 years of experience, today we provide services at the highest level.
At our website you can find offer of glue traps for insects and pests such as: flies, food moths, mouses, rats or cockroaches.